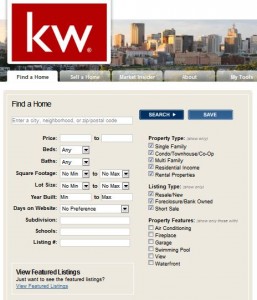 Search The MLS to see Listings
Are you a home buyer looking for the most up-to-date real estate information? This website is your best source for area information and market advice. Click the image to the left or visit https://www.superbroker.com/tours/house-hunting-buying-a-home-using-virtual-technology/
Are you a home owner looking to sell? We can provide you with up-to-date local market information including recently sold properties in your area.
"Our sales system is second-to-none, as we use cutting edge technologies to offer you the best chance to sell quickly and for a price you'll love."
Your Partner in Real Estate
Jane Whitten and Allison Van Wig of Van Wig & Associates have been serving the Long Beach and Lakewood areas for over 30 years and we understand the complexities of the market and the stresses that a real estate transaction can create. This is why we make sure that every client receives the same level of care and attention to detail that we would give to our own personal real estate transactions.
When experience and excellence matters … Keller Williams – OVER 1,600 HOMES SOLD!
"Consider us your partners in real estate."